Jodi Zublers "Hot Model Shoot"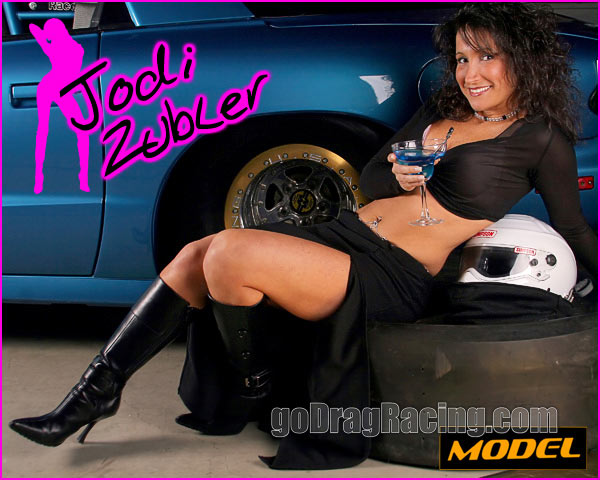 Name: Jodi Zubler
Location: Newtown, Pa
Age: ?????
Height: 5'3"
Weight: 114 lbs

JODI'S INTERESTS
Jodi is a business woman, mother of two, frequents the gym and has intrests in family based activities and the PTA. Jodi is a prime example of a woman her age who is also a mother and a self embodied woman of style and grace, with a little attitude included.